HOME
Well I've finally done it. In answer to many requests, How to make CHEAP oil wheels. Download it here. DIY OIL WHEELS

Click here for nostalgia... The orginal Roger Squires catalogue. (pdf) Roger Squires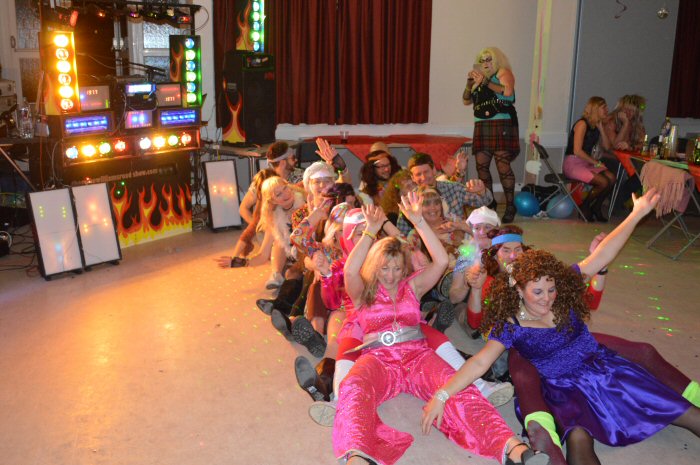 Specializing in the sounds from the 60s 70s and 80s. Pirate radio jingles and soundbites. The atmospheric lightshow completes a truly authentic 70s disco night. We play Vinyl.

Jersey's ONLY authentic 70s disco and lightshow

IT'S OVER. after two heart operations I have to hang up my headphones for the last time. It has been amazing ! I have just returned from a visit to the same German Village where I toured in 1971.